Sharp SJ-EX285E-SL – Inverter Refrigerator – 224L
৳ 47,850.00
Sharp SJ-EX285E-SL – Inverter Refrigerator – 224L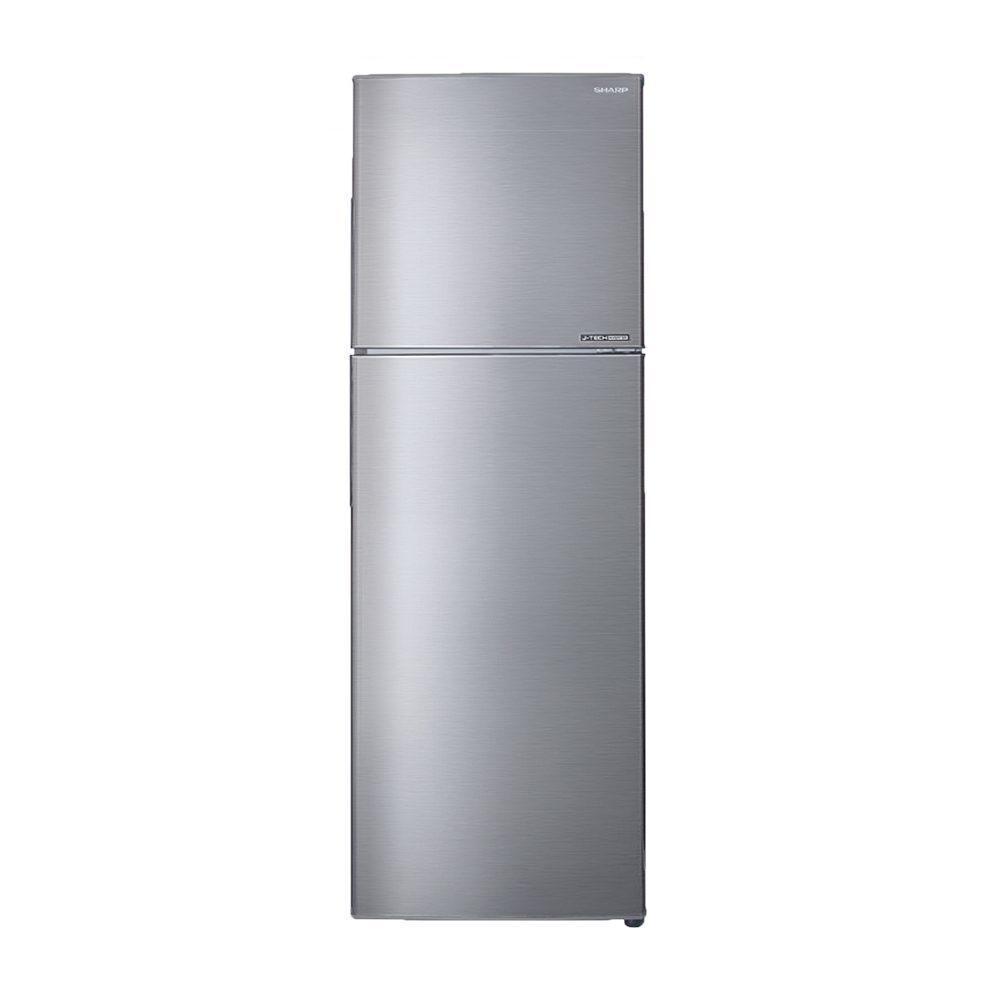 This SHARP Refrigerator comes with some pretty amazing features to keep your food fresh and healthy. The Ag+ Nano Deodorizer keeps your fridge odorless and fresh. Tempered glass shelves increase durability and usability. And the stylish design makes sure that your fridge matches the sophistication of your home. Tired of your old refrigerator and freezer that doesn't cool much and leave your food completely dried out and with fungi all over it? Feel appalled by the mixed odor of different foods due to lack of compartments? It's time to throw your old appliances out and bring home a new refrigerator and freezer that is equipped with advanced, supercooling technology that will allow you to maintain necessary moisture and humidity in your food to keep them fresh. Remember, your family's health comes above everything, which is why you need Next Gen appliances in your kitchen. Sharp SJ-EX285E-SL Refrigerator can be a perfect choice for you and your family. This wonderfully designed refrigerator of 224liters capacity is fully equipped with various healthy features to help store your food without any health hazards. Low noise design ensures comfort.
No more offers for this product!
General Inquiries
There are no inquiries yet.